Credit: LintonProperties
Jackson Hole, Wyoming, offers a uniquely serene environment in the Rocky Mountains. Wyoming is the least populated state in the US, with easy access to world-class ski and snowboard destinations like Jackson Hole Mountain Resort, Snow King, Teton Pass, and Grand Targhee. Residents of Jackson Hole can indulge in some of the best winter terrains, and homeowners can delight in increasingly high sale prices.
Jackson Hole offers a variety of year-round activities including golf, hiking, fly-fishing, mountain biking, and close access to Grand Teton and Yellowstone National Parks—and the market for luxury real estate in Jackson Hole remains extremely hot thanks to its status as a global recreational destination. According to a recent market report published by Compass Jackson Hole, the median price of Jackson Hole homes is $1.84 million, a jump of 23% during the last year, with many luxury properties selling for more than the asking price. However, regardless of market conditions, it's vital to do everything you can to ensure your luxury property will hold its value and stand out among the competition.
The following are the most popular luxury amenities for buyers of Jackson Hole real estate:
Open floor plan
An open floor plan can make or break your sale of luxury Jackson Hole real estate. Most modern luxury buyers prefer an open floor plan, particularly when buying a vacation home that they will use to entertain friends and family. An ideal floor plan allows for a smooth flow between rooms and activities, including the living room, dining room, and a media or game room. Large windows and sweeping views in the main living space are always a key selling point for luxury Jackson Hole real estate, as they allow for the natural, energy-efficient lighting of a large space.
Outdoor upgrades
Buyers looking at houses for sale in Jackson Hole typically want a large backyard that can be used for gatherings in the warmer months. An ideal backyard will feature pristine landscaping, an outdoor kitchen, a deck or patio, and views of the Grand Tetons. These spaces can be further upgraded into an outdoor living room with a fire pit, stereo, and spa for post-mountain relaxation.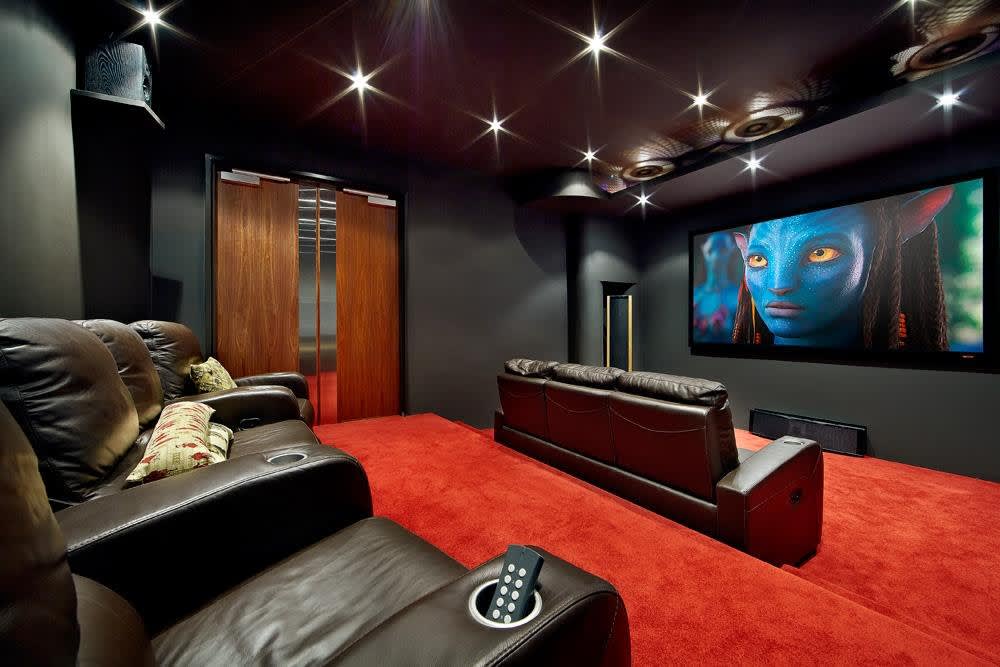 Credit: Home Stratosphere
Media room
Whether you call it a home theater, TV room, or media room, buyers of Jackson Hole real estate want what has become a standard amenity in most luxury homes. Media rooms make for wonderful gathering spaces for friends and family on vacation, and many buyers appreciate the extra square footage. A well-appointed media room will include recliners or comfortable couches, a high-quality sound system, and lighting that can be adjusted for screenings.
Smart features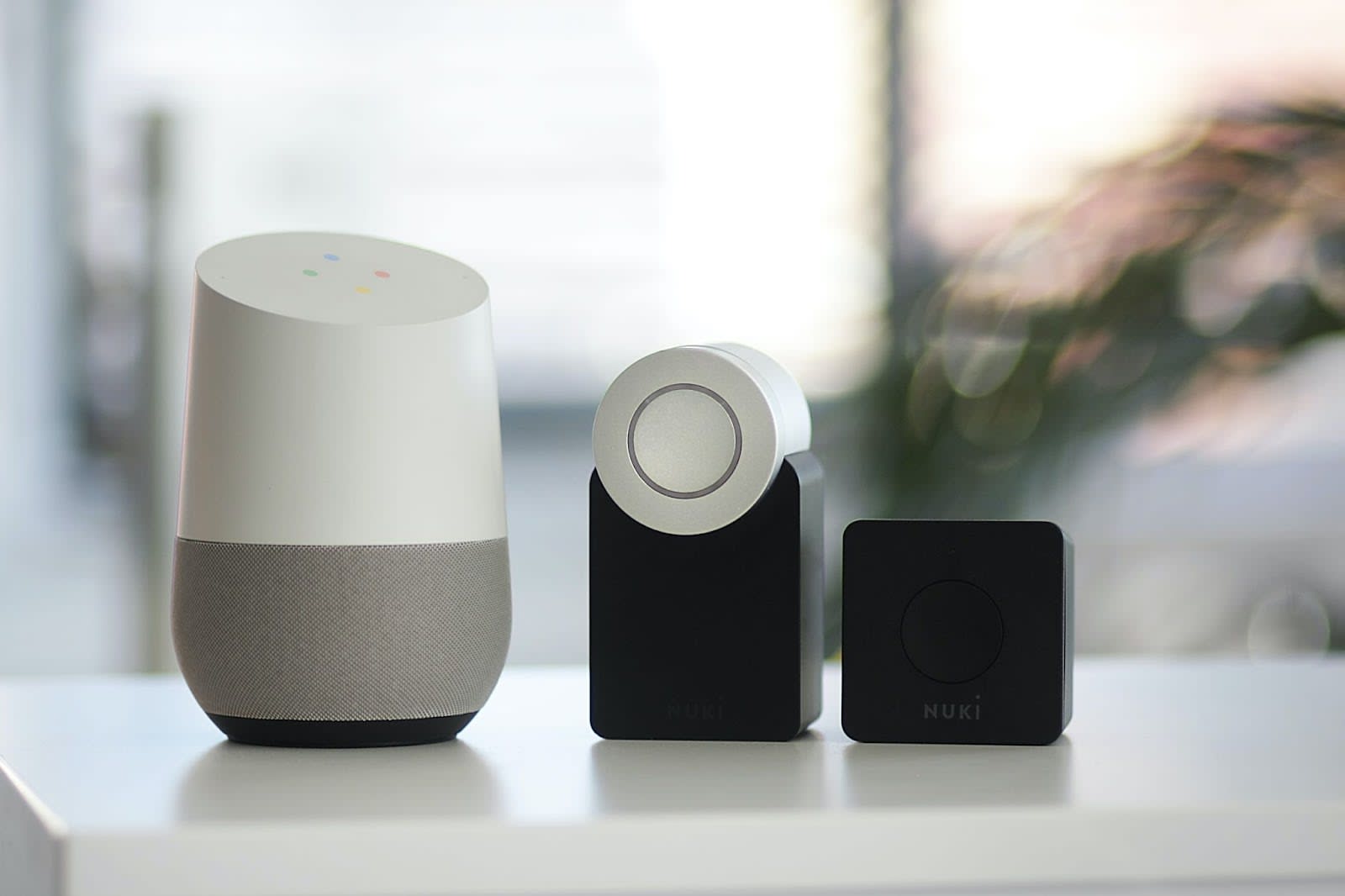 Smart appliances are the perfect finishing touch on luxury Jackson Hole homes for sale. There is a smart device out there for every room that can be controlled by voice commands or via apps on smartphones and tablets. These devices include smart appliances in the kitchen, voice-assisted devices for streaming music, and smart thermostats that automatically adjust the temperature.
There are also a plethora of high-tech home security systems that range from smart video doorbells to security cameras and motion lights that cover the entire exterior. A charging station for electric vehicles is also an appealing benefit for luxury buyers.

Home gym
Another strong selling point for luxury Jackson Hole real estate is a home gym or exercise room. Although the area's many outdoor activities help promote an active, healthy lifestyle overall, residents still like to be able to keep up with their normal workout routine, particularly if they're on vacation or holiday. Besides having enough space for their favorite exercise equipment, buyers also want space for yoga and other workouts.
An ideal home gym will have large windows looking out on the surrounding mountains and valleys. A sauna or indoor spa will help soothe aching muscles after a long day of skiing or hiking in the mountains.
Well-appointed bathrooms
The luxurious touches in a Jackson Hole home for sale must extend into the bathroom. Buyers want amenities that can help them relax, particularly after a strenuous day in the mountains. These touches can include a freestanding bathtub for long, hot baths, and a large shower that includes multiple shower heads, steam features, seating, and even mood lighting and music. An especially nice touch for those cold Wyoming winters is a heated floor.
Looking to sell Jackson Hole luxury real estate?
If you want to cash in on Jackson Hole's incredible seller's market, you need a talented, experienced real estate agent to guide your journey. Whether you're ready to list your Jackson home for sale or looking for direction on luxury upgrades prior to selling, Carol Linton can expertly guide you through every step of the process.