Creating a successful, eye-catching real estate listing is one of the most essential stages in the home selling process. When you are putting together a real estate listing, there are several things to consider. Here is a guide to six important things that will make your listing stand out to potential buyers on the Jackson Hole real estate market. So, read on if you're ready to get those offers flying in.
Curb appeal is your first impression

First impressions are vital. Realistically, buyers will often get an impression of your home online first before they see the property for sale in person. To really wow a buyer, make sure your home looks inviting from the moment they pull up to the driveway. Curb appeal can be anything from the exterior paint color, landscaping, light fixtures, the garage door, walking paths leading up the property, or even your mailbox.


Let's start with the home exterior. To impress a potential buyer, powerwash or repaint the exterior of your home. Pay attention to eaves and trimmings, and make sure any gutters and downspouts are in good condition. Consider the path to your home — is it clean, inviting, and nicely styled? New pavers or subtle lighting to illuminate the path will go a long way to making your home look welcoming and warm.

Another simple, inexpensive way to improve the overall image of your home is by changing or adding architectural details. Updating the exterior lighting, changing the hardware on the doors, or even adding new house numbers can really look impressive. Another critical component is the landscaping. Make sure any existing plants are trimmed and tidy, or plant new ones to make your home's entrance more interesting and inviting. Add some colorful flower beds, and consider a water feature if you have enough space.
Spruce up the interior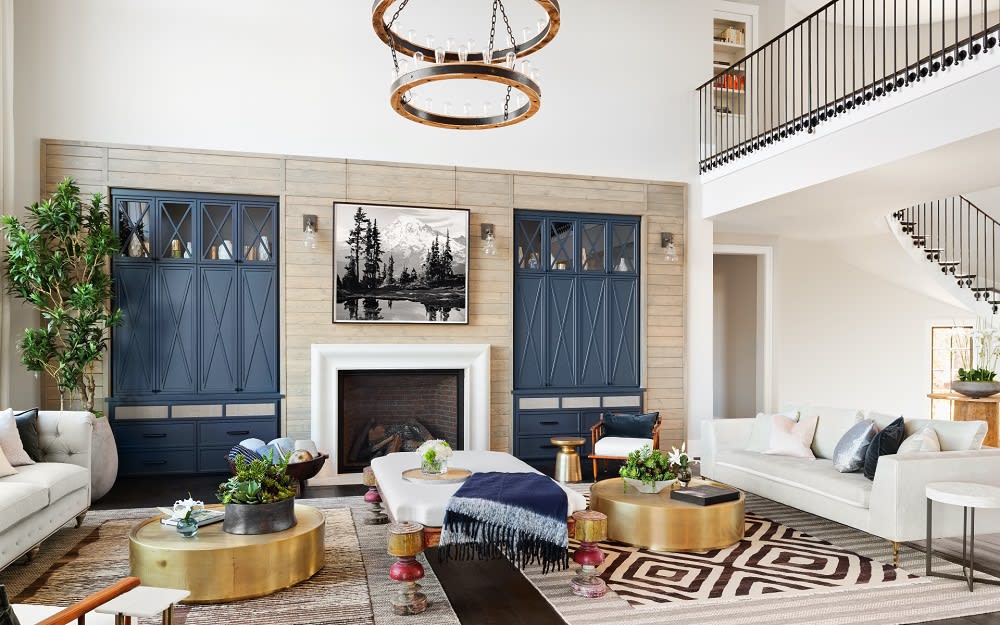 Updated fixtures, fresh paint, or even new cabinets or tiling will do wonders for your home. These improvements do not have to be expensive, either, because minor updates can make a huge impact. Consider hiring a cleaning company to perform a deep clean on the home. Even if you keep your home sparkling, often there are overlooked minor details that a potential buyer may notice. Also, make sure you've made any minor repairs.

Most buyers today are looking for spaces with abundant natural light, so make sure you deep clean the windows, open the shades, replace dim lighting, and maybe consider adding a mirror or two to maximize the light in your home.

Personal items and clutter should be boxed and put away — you'll be moving them to a new home soon anyway. You want potential buyers to be able to visualize themselves living within the space, so you want to leave them a blank canvas.
Consider a pre-inspection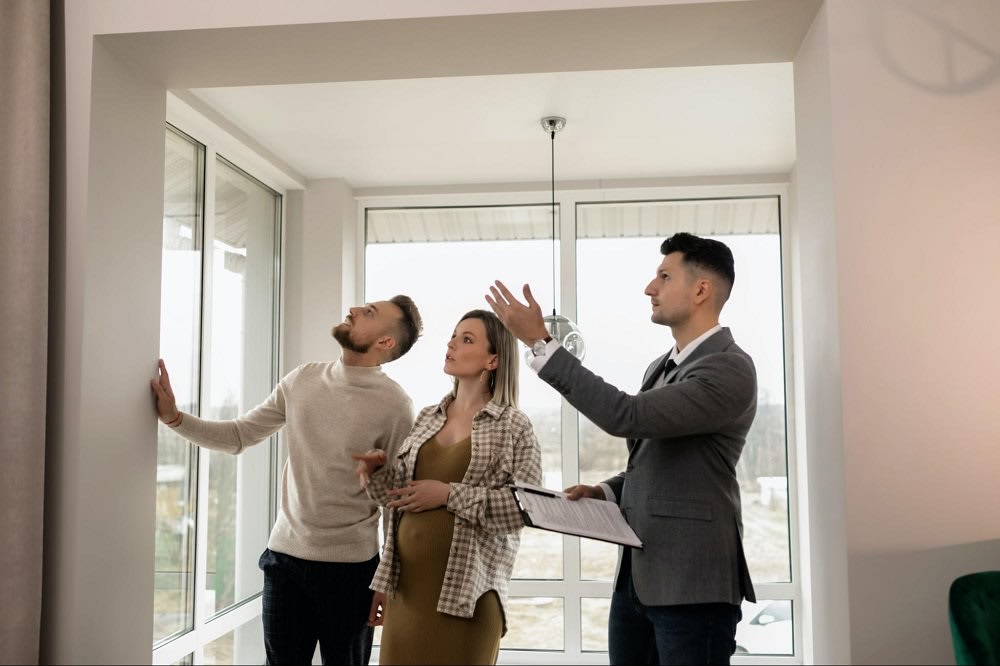 It's not uncommon for a real estate transaction to hit a snag after the buyer has the home inspected and repair needs are revealed. To prevent this, consider having your home pre-inspected. This will let you get ahead of any issues that need to be addressed. Then, you will be able to either fix the problem or adjust the price of your home accordingly. Providing potential buyers with proof of the pre-inspection can also reduce the likelihood that the buyer will attempt to negotiate the purchase price based on the outcome of their own inspection.
Stop buyers from scrolling by with professional photography
Since
most buyers
these days start searching for their new home online, the photographs you choose to include on your listing carry enormous weight. Once your home is cleaned up and any enhancements are finished, you can decide with your realtor whether or not to stage the home for photos.
Hiring a professional photographer who understands how to utilize natural light and shoot your home's best angles is a smart idea. Interior and architectural photography is a highly nuanced art, and the difference shows. Presenting professional photographs of your home to potential buyers is one of the best ways to sell your property quickly and for the most money!
Use effective videos

These days, video is such a prevalent aspect of the digital world that it is certainly something to consider when putting together your listing. This could be a walkthrough tour of your home, a lifestyle video, or showing off the most interesting points of your listing. The video should be more than just a moving slideshow of images. It's typically performed by a professional who knows how to move about the space to make your home look as beautiful and appealing to potential buyers as possible. A well-done video will give buyers the opportunity to get a true feel for the house and picture themselves living there.
Get descriptive with writing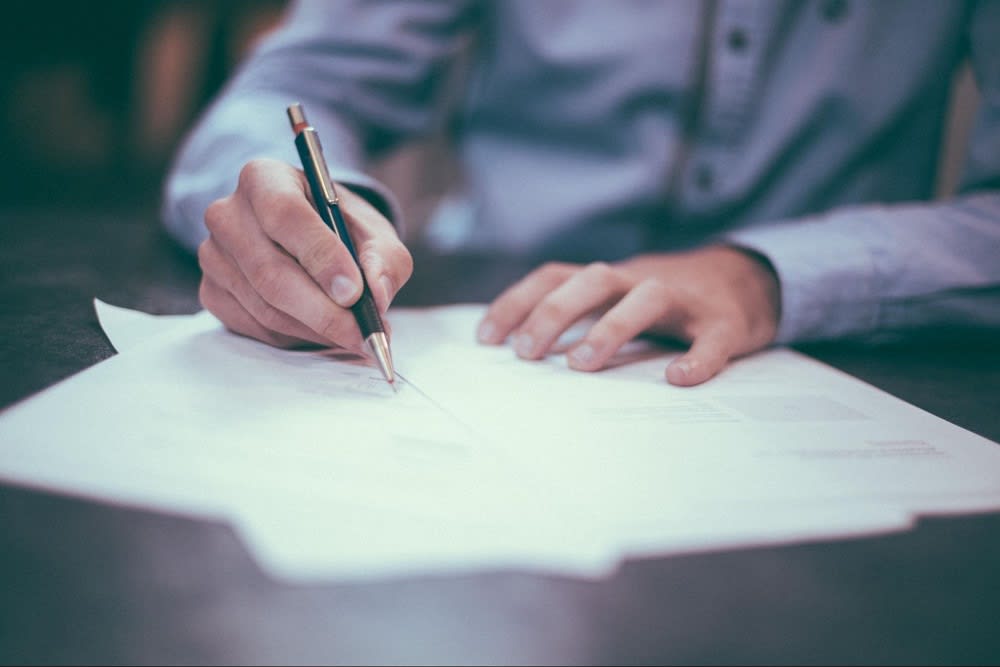 Writing an inspiring, exciting bit of copy to describe your home's best features is another way to get more eyes on your listing. Even if you aren't a natural writer, teaming up with your real estate agent to craft engaging, effective copy is vital. A catchy headline can grab readers' attention and make them want to keep reading. Use concise but emotive language. Next, give the reader a general idea of what the property is all about. After this, you can dig deeper into the home's features with a compelling description of the rooms, special amenities, size, renovations, location, and unique characteristics like a pool or fireplace. Paint a picture for the buyer! Include a call to action to convey a sense of urgency and encourage buyers to contact your real estate agent about your home.
When it comes time to sell your home, make your listing work hard for you.
Carol Linton
from Linton Reality can help you with this process and everything else that comes with selling your home. As the top agent in sales volume in 2018 and 2021,
Carol
is your key to selling gorgeous Jackson Hole homes. She has a deep passion for luxury-focused real estate, interior design, and architecture, and she's well-equipped to make sure your home is seen and sold.