With the hot seller's market near Jackson Hole, now's an ideal time to put your Wilson, WY, luxury real estate on the market. Given the area's low inventory and high interest from luxury buyers, your home is likely to attract interest from qualified buyers, and—if you prepare it correctly—high offers. To take full advantage of the seller's market, follow the tips below before listing your home for sale.

1. Declutter

A cluttered home can look neglected and cramped. To make sure your home doesn't fall into this trap, take time to remove any items you won't need immediate access to during the selling process. This includes out-of-season clothing, papers and books, small kitchen appliances, and knickknacks or other decorative pieces that are taking up space. Additionally, keep in mind that Wilson luxury home buyers will be interested in viewing closets and other storage spaces, so don't simply shove your clutter in a corner. Wyoming offers a lifetime of opportunities for outdoor recreation, and you should assume that luxury buyers will be interested in storage space for their outdoor equipment. Rent a storage unit where you can stash your excess belongings until you move into a new home.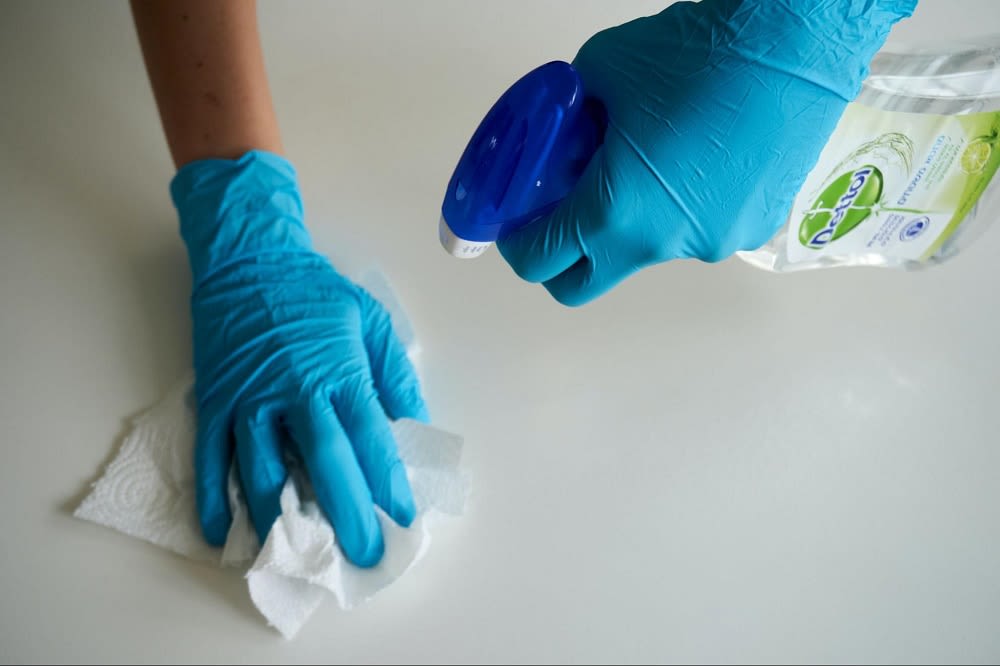 2. Deep clean

No matter how clean you've kept your Wilson luxury home, you need to take it to the next level before potential buyers walk in the door. The best way to do this is to hire a cleaning company that specializes in preparing homes for sale. They will know which areas of your home need special attention and how to ensure your home will stand up to even the most scrutinizing of buyers.

3. Depersonalize

Another crucial step in preparing your Wilson luxury real estate for sale is to depersonalize. Put your personal connection to the home aside, and look at it from the eyes of potential buyers. Homes that are full of family photos, personal mementos, and unique artwork or decor can impede a buyer's ability to envision themselves living in your home. Thus, remove as many personal items as possible and put them in your storage unit.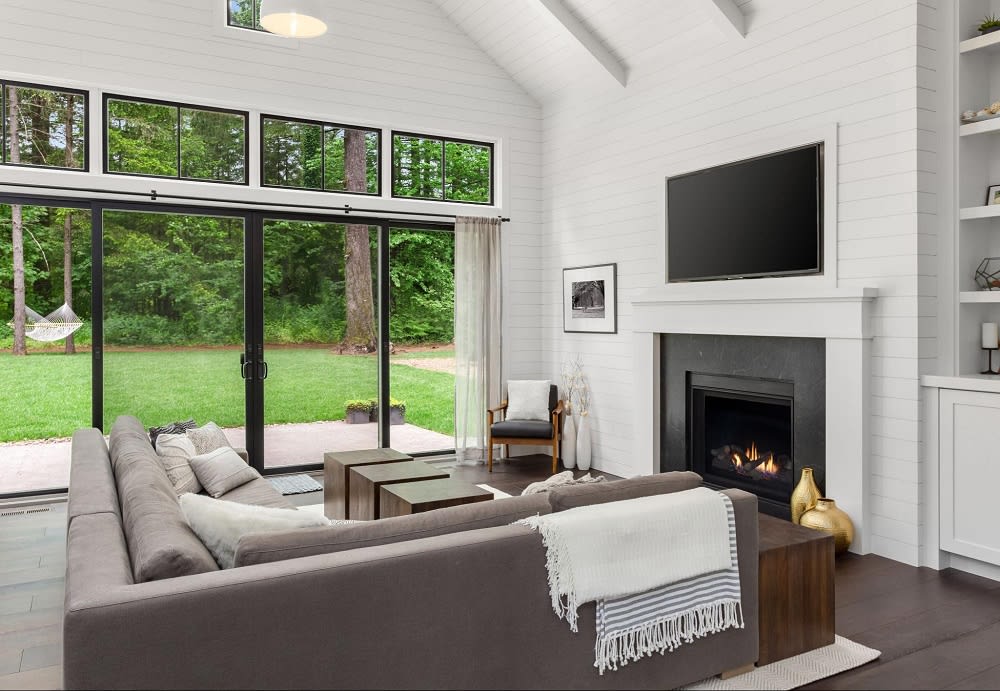 4. Neutralize

It's more difficult for luxury home buyers in Wilson to connect with homes that have garishly painted walls or rugs with busy patterns. They may become disinterested—or see the work of correcting these style choices as an inconvenience that needs to be corrected before the home is move-in ready. The best way to appeal to potential buyers is to make your color scheme and decor as widely appealing as possible. Opt for paint colors in warm neutrals like beige, off-white, or taupe, and choose decor that is classic and relatively plain. To prevent your decor from being boring, add a few pops of color in easily removable items like throw pillows or a decorative vase.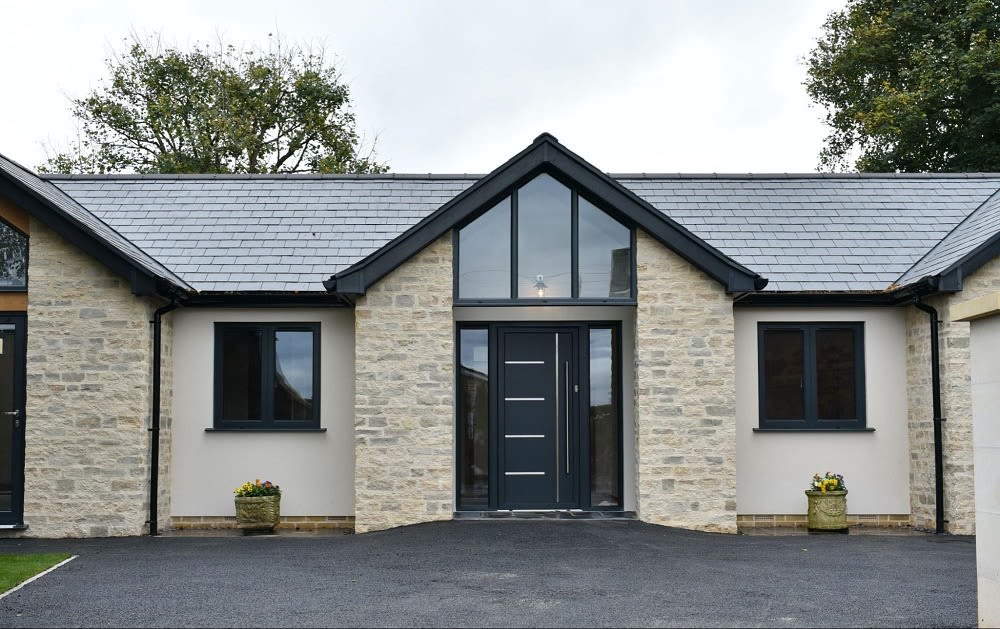 5. Boost your curb appeal

Buyers of Wilson luxury real estate will begin to make their first impressions of a home before they walk in the front door. To make the best first impression possible, spend some time on your exterior areas—especially those at the front of the home that buyers are likely to see first. Make sure your lawn, shrubs, and trees are well-maintained and trimmed. Fix any cracks in sidewalks, front walks, or driveways. If your garage or front door are in disrepair or showing signs of wear, replace them. Replacing a garage door alone is a smart investment and is number two on Remodeling Magazine's 2020 cost vs. value report that ranks the return on investment (ROI) of remodeling projects. Boost your appeal even more by placing high-end outdoor furniture on the front porch, and setting out colorful plants or flowers in decorative containers along the porch and front walkway.

6. Make repairs

Most buyers looking for luxury real estate near Wilson want a home that is move-in ready. To ensure your home makes the cut, walk through it with a professional contractor or handyman and identify areas that need attention. To qualify as move-in ready, all damaged floors need to be repaired, non-working appliances need to be replaced, and all plumbing and electrical features need to be in working order. In addition, you will need to fix any wall damage, replace the roof if it is nearing the end of its life, and ensure all windows and doors are functioning properly.

7. Competitive pricing

One of the best ways to ensure you've priced your Wilson luxury real estate accurately is to work with an experienced Wyoming real estate agent who can perform a comparative market analysis. Your agent will compare the listing and sale prices of similar homes in the area and come up with a price backed up by recent data. Keep in mind that in a seller's market, many homes are selling for more than the list price. You have the best chance at getting more than you ask for if you prepare your home correctly.

8. Staging

Your home will sell faster and for more money when you have it professionally staged. A stager will ensure that decor and furnishings make your home look larger and brighter, and that each room has a designated purpose. If you're not interested in hiring a pro, you can vest some of the same benefits from carefully staging the home yourself—or you can opt for virtual staging and professional photography to make your home stand out online.

—

When you're ready to sell your home in Wilson, WY—or to buy a new luxury home—reach out to local real estate broker Carol Linton for trusted guidance, negotiation, and customer service through each step of your real estate journey.