When getting ready to sell your home, there are important things to take into consideration when preparing for buyers to view it. Here are a few tips to keep in mind as you dive into the home selling process.
Find a good real estate agent


Once you've decided you want to sell your home, one of the best first steps you can take is getting in touch with a real estate agent. There are plenty of reasons for this, with one of the main ones being the amount of experience and expertise they have in the home selling process. With this experience, they will be able to assist you throughout every step of the process.
An experienced real estate agent will have the latest knowledge on what the market is like in your area, help you receive the best value for your home, and help make the process of selling as smooth and stress-free as possible. Agents can help you find the right price to sell your home, and if you have any specific questions about your home and how the selling process works, they will be able to offer experienced advice. Once you have found a real estate agent you work well with, you can get started on the rest of your preparations.
Clean and repair



Before you do any marketing or advertising, you want to make sure your house is in the best possible condition. This will include cleaning the house from top to bottom and completing any needed repairs. Every room should be cleaned, from washing the floors to cleaning the windows and everything else in between. This will make your house sparkle during the next stages of the home selling process.
Repairing or fixing any problems should always be done early. Make sure everything is working, there are no chips in the paint, or faucets that have leaks. These problems are likely to turn potential buyers away. Buyers are looking for a place that they can quickly turn into a comfortable living space, and a home that needs work done, even if it is just a few small repairs, is less likely to be seen as desirable.
Home staging


The main goal of staging is to showcase the best and most desirable features of your home and to maximize the available space. All spaces that will be seen by potential buyers should be staged.
There are plenty of ways to best stage
and decorate your home to market it for sale, and it comes down to the specifics of your unique space. Be sure to depersonalize every space in your home. Any personal items, family photos, or other memorabilia should be tucked away to allow viewers to picture themselves living in the home that you're selling.
Think about curb appeal


After staging the inside of your home, it's time to check on the exterior. The outside of your home is where people get their first impression. Viewers make immediate judgments before they step inside or look at pictures of the rooms in your home. There are many different strategies that you can use to make the front of your home look gorgeous.
A freshly mown lawn, the addition of flowers or a pop of color, and well-maintained landscaping and porches can add great curb appeal. You want potential buyers to look at your home and think of it as a place they can picture themselves living in.
Another thing to keep in mind is some potential buyers will be driving by after sundown. For this reason, it's a good idea to consider adding in some sort of lighting. Not only will the lighting give people an opportunity to see what the front of your home looks like, but it will add a luxurious feel. All of these seemingly small changes can go a long way in making your home look visually pleasing from the curb.
Take good photographs


Another important part of the process for home selling is taking high-quality pictures of your home, inside and out. Once you list your home for sale, these pictures are often the first impression for potential buyers as people typically search the homes before viewings. In today's market, it is becoming more and more important to have fantastic digital images of homes for sale. Buyers don't want to waste time, and having a strong online presence is the perfect way to gain traction on your home.
It has been shown that homes with better photos sell much faster (with a turnaround rate that is
over 30% faster
) than homes with low-quality images, even if they are similar in person. Once you've put in the effort to clean, repair, and stage your home, why not take advantage of these perks? Be sure to take photos that capture the best views of your home and all it has to offer.
Make sure you have a good angle that showcases everything in each room and excellent, inviting lighting that shows off your space. There are many different ways to ensure your photos are of good quality, but lighting and angles are of utmost importance.
Make your space smell nice


Before potential buyers start viewing your home, make sure the home smells fresh. The cleaning process will help with this, but before anyone comes to tour the home, it's worth well it to refresh the scent of your home. An inviting smell makes the space pleasant during tours. This is especially true if you have any pets. If you do, keep all pet supplies out of sight — and smell. Use air fresheners or scented candles. Classic vanilla and citrus are great scent options. Opening the windows can also keep the air moving and erase any unwanted scents. A light breeze running throughout the house will help liven up the space and keep it fresh.
List your home for sale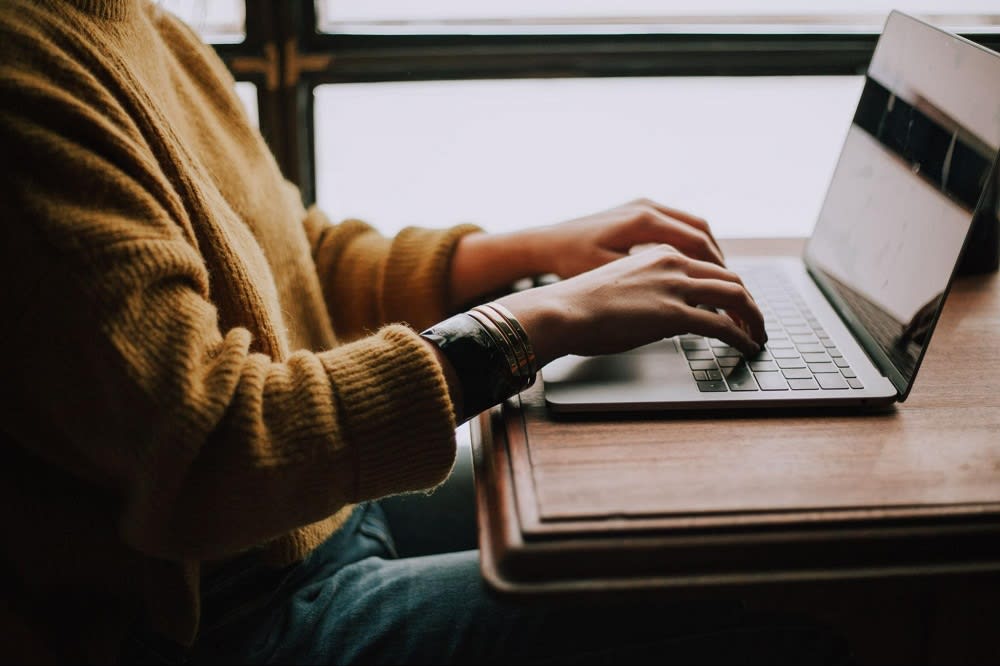 Now that you've done the hard work of preparing your space, it's time to list your home for sale! Your real estate agent will be able to help you throughout this whole process. The next steps will include marketing and advertising your property and showing it off to potential buyers. When the time comes, your agent will be there to assist with important paperwork. Once your home is listed, it's time to wait for a potential buyer!
Preparing to sell your home


Now that you've got a closer look into what is involved in selling a home, you might be ready to take the next step and find an experienced real estate agent. If you're looking to sell your Jackson Hole real estate property, reach out to
Carol Linton
. She can help with all of your selling needs.