If you live in Jackson Hole, you know why it's one of the
best places to live in Wyoming
. The town's unique geography is characterized by a beautiful valley filled with rare wildlife sandwiched between two stunning mountain ranges. On top of that, the town's
approximately 10,659 residents
have access to highly-rated public schools and a thriving cultural landscape.
Jackson Hole has a reputation as a tranquil vacation spot, making it a highly sought-after location to live and visit.
Over 2.6 million vacationers
arrive in the area every year to experience its small-town charm, destination spas, museums, restaurants, and local events.
If you are getting ready to sell Jackson Hole real estate, you may be wondering what you should know ahead of time. Whether you live in Jackson, Shooting Star, or any other Jackson Hole neighborhoods, here is some important information to know before you list your property.
Stay competitive in a seller's market
In 2021, Jackson Hole real estate sat firmly in a seller's market, with the average sale of
single-family homes increasing to $4.5 million
. However, as 2021 came to a close, inventory was running low, which meant the number of sales would likely decrease in 2022. As long as demand for homes in Jackson Hole neighborhoods remains high, it's a great time to sell.
When considering the list price for your home, it might be tempting to ask for the highest number possible. Still, it is a good idea to choose a competitive price with other listings in the area. Pricing your home the same amount or less than other similar properties is a strategic approach, as this may mean your property will enjoy more viewings and multiple offers.
While interest in Jackson Hole real estate remains high, reports show fewer homes receive multiple offers. This decrease could be because some buyers moving to Jackson Hole opt to rent their homes while waiting for the right house to appear on the market. Homeowners looking to move out of the area might consider seizing this opportunity by renting out their property instead of selling it. Most people living in Jackson Hole neighborhoods like Wilson and Teton Village own their homes, while
more people rent in the town of Jackson
.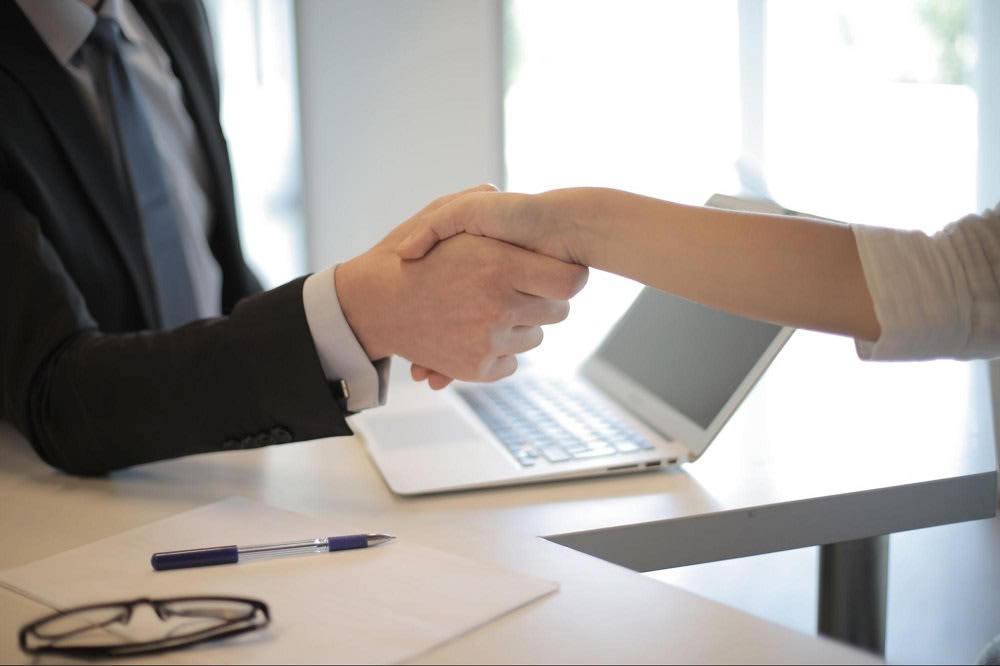 Staying competitive in a seller's market means being prepared to receive multiple offers on your home. It's essential to consult with your real estate professional about recognizing which one is best by evaluating the amount offered and any included contingencies. It's also a good idea to review buyers quickly and let any you will not be moving forward with know about your decision as soon as possible.
The low inventory available in Jackson Hole neighborhoods could work to your advantage in more ways than one. For example, let's say you're currently renting your property, and your tenant's lease will expire in a couple of months. A buyer in a seller's market will be more inclined to accommodate this circumstance by agreeing to an extended closing period.
Last year, single-family homes in Jackson Hole neighborhoods stayed on the market for
an average of 130 days
— a 31% decrease from 2020. Although less time on the market is desirable for a seller, it means that there is less time to gather all the necessary paperwork and perform maintenance on the house before closing. Therefore, it's vital to get your property as sale-ready as possible. Ensure you have a place to stay once the transaction is complete.
Make your home ready

Because Jackson Hole real estate is in such a competitive market, many different experienced agencies are ready to help you with your sale. Investing in a seasoned professional will put your mind at ease when navigating the challenges of selling your home. Although you have researched your area's current market, a real estate agent will use their connections, specialized resources, and knowledge to keep you ahead of the curb. They will also market your property and guide you through the necessary steps from listing to closing.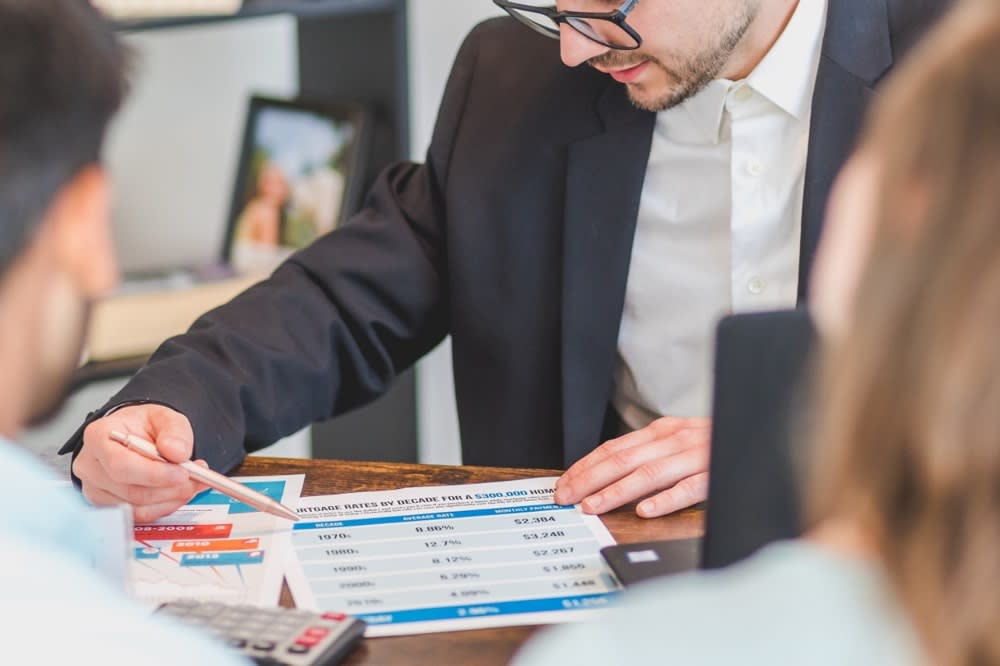 Get a comparative market analysis before deciding how much you want for your home. This report will provide an up-to-date estimate of your home's value based on similar properties. Ask your real estate agent or broker about the comparative market analysis as they will be the one conducting it for you. Last year, townhomes and condominiums in Jackson Hole
sold for an average of $1.3 million
. However, this amount should not be the only model to reference when listing your property as pricing trends and other variables like location and size will make a difference.
Buyers love homeowners who appear ready to sell their homes. Consider having your property inspected before listing the house, so you have time to address any significant issues. In Wyoming,
there are no Seller Disclosure Regulations
. Because of this, you will not have to disclose anything to your buyer and can skip the formal disclosure paperwork. However, having an inspection of the home and addressing any potential issues would be a bonus and could increase your property's value.
Staging is another way of showing a buyer just how home-ready your house is. Purchasing a home is a big decision, and potential buyers make choices based on how a property makes them feel. Professional staging is the best way to help interested parties imagine life in your home. Showing buyers the potential of the space with furnishings, art, and appliances can be just as important of a tool as real estate photography or a live tour. Some real estate agents even believe staging can increase the number of offers received on a home, demonstrating its importance.
If you want to learn more about what to know before selling your home or about
Jackson Hole real estate
, please don't hesitate to reach out to
Carol Linton
for expert guidance.