An area popular among those who want to delve into their cowboy roots or enjoy the luxury of a low-key ski town that caters to celebrities, Wilson WY is just seven miles from glamorous Jackson Hole, 64 miles from Yellowstone National Park, and 20 miles from Grand Teton National Park.
If you're lucky enough to own one of the houses in the area and are looking to sell, you'll probably find plenty of interested buyers. However, if you also want to upsize to one of the houses for sale in Wilson, WY that better fits your desired lifestyle, you'll find yourself in the potentially stressful situation of needing to buy and sell at the same time. Keep reading to learn some tips to help you succeed.
Understand the market
The Jackson, Teton Village, and Wilson, WY real estate markets are all experiencing a seller's market, meaning there are more interested buyers than there are homes for sale. This is good news for the selling part of your equation, but not great news for the buying side. Talk with your real estate agent about how the market may affect your situation, if it makes sense to locate a home you're interested in buying, and put in a successful offer before you even list your property for sale. Hot homes in the area can go pending in just three days, so you may want to have a new home secured before you list yours for sale.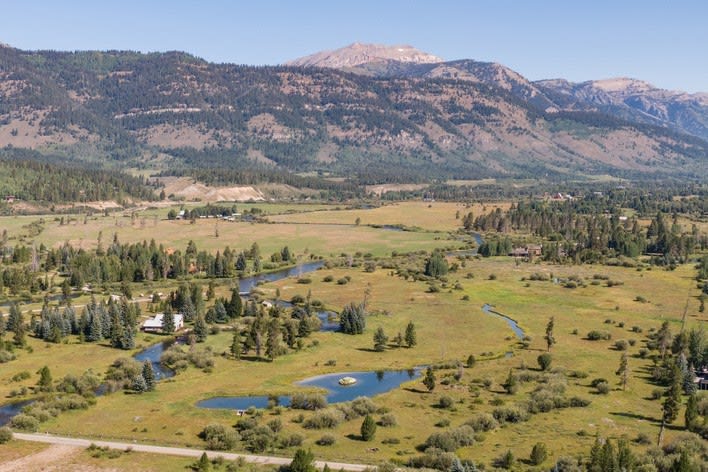 Know that simultaneous is more of a theory than a reality
Though the process is often referred to as "simultaneous selling," it's important to realize that buying and selling a home rarely occur at the same time, no matter how well you plan it out. Even if you list your home at the same time you put in an offer for one of the houses for sale in Wilson, WY, you will likely end up closing on a new home or selling your current one at different times. There are challenges involved in both scenarios, as will be detailed below.
The challenges of selling your home before you buy
The main challenge of selling your current home before you settle on a new one — the most likely scenario in a competitive market — is that you'll need to find a place to live while you continue your home search. No one wants to feel pressure when they are searching for homes for sale in Wilson, WY. Not only does pressure take much of the fun out of the home search, but it can also cause a buyer to make a purchase they don't really want or to overpay. To buy yourself some time, consider the following options:
Offer the buyer a leaseback agreement.

A leaseback means you will rent your home back from the new owner for a specified period of time. This can be an ideal option if the buyer of your home has not yet sold his or her current property.

Find a short-term rental.

Though they may be a challenge to find, locating a home you can rent for a few months can take the pressure off finding a house to buy and ensure your family has a comfortable place to live. Ask your

Wilson, WY real estate

agent to connect you with possible rental properties.
The challenges of buying before you sell
Though it's less likely that you will buy before you sell in a competitive market, it's still a possibility. The biggest challenge with buying houses for sale in Wilson, WY before you sell is a financial one as you'll have to come up with a down payment and cover closing costs without having access to the equity in your current home.
If you buy a median-priced Wilson home for $1.8 million, you will need to have $360,000 for a 20% down payment and another $36,000-$90,000 to pay closing costs. Here are some ways to overcome this hurdle:
Take out a bridge loan.

A bridge loan is a short-term loan that can be taken out for a time period of up to three years. Though it has a higher interest rate than other types of loans, it can be a good option for buyers in this position. Most pay off the loan as soon as their home sells.

Do a cash-out refinance.

Those who buy

houses for sale in Wilson, WY

before they sell can take advantage of low mortgage interest rates twice when they refinance their current home for more than they owe on it with a cash-out refinance. They will get the difference back in cash that they can put toward closing costs and their down payment.

Get a home equity line of credit.

You can still access your equity (in a manner of speaking) before you sell by securing a HELOC. This is a line of credit that you can continually tap into to make a down payment, cover closing costs, and pay other expenses on your new home, and you only have to pay interest on the amount you borrow.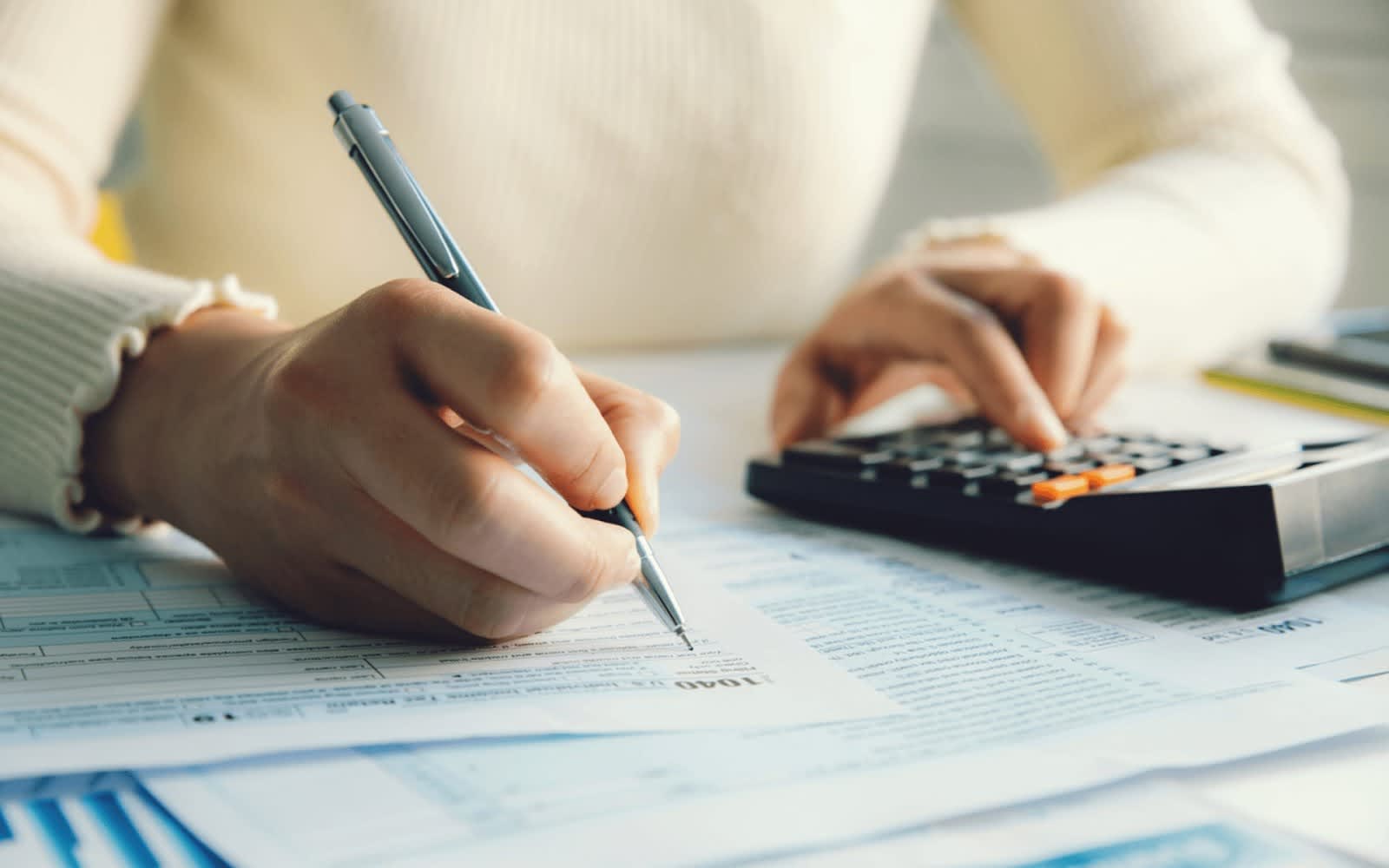 The importance of working with an experienced agent
If you plan to attempt buying and selling at the same time, it's imperative that you work with a Wilson, WY real estate agent who has experience helping clients navigate this process. An experienced agent can help you price your home competitively, connect you with listings that match your needs, and help you tackle the challenges you will face when you end up either buying or selling first. When choosing an agent, make sure to ask them about the strategies they've used with other clients in this situation to get a good idea of their experience level.
Ready to list your house and start looking for your next home? Reach out to trusted Wilson, WY real estate agent Carol Linton for expert guidance throughout the entire buying and selling process.