As one of the premier locations in Wyoming, Jackson Hole offers a desirable quality of life. If you want to make your move to Jackson Hole neighborhoods unique, you may want to look into the advantages of custom-built homes as, depending on your wants and needs, this could be the right approach for you. Let's take a look at five key factors that can help determine if commissioning a custom home in Jackson Hole is something to consider.
Create your dream home

The number one reason anyone wants to build their own custom piece of Jackson Hole real estate is to create a property perfectly tailored to their lifestyle. Most pre-built or resale homes will often have details that need to be addressed to conform to your specific tastes and needs. For instance, perhaps you're used to swimming a few laps each morning, but the property you're interested in doesn't have a swimming pool. Your choices would be to invest in installing one or purchasing a membership at a local gym instead. If you build your own home, not only could you make sure it has a pool on move-in day, but it could also be the perfect shape and depth to your liking.


Additionally, if you're trying to put down roots for you and your family in Jackson Hole neighborhoods, custom homes are wonderful because after investing so much time and resources, you're less likely to move for at least a few years. This way, your kids can enjoy a stable childhood in one place while enjoying the benefits of a premier piece of real estate.


The budget for your house will also be just where it needs to be. Not only do you get to set your budget, but you also won't be overpaying for features you don't want. While the houses in this area are high-end, you don't want to pay for the most expensive property if it'll just cause you trouble. After all, some pre-built homes can be grand and have an excellent lakeside location, but if you despise the siding and have to redo all of it, is it worth the headache?
Personal oversight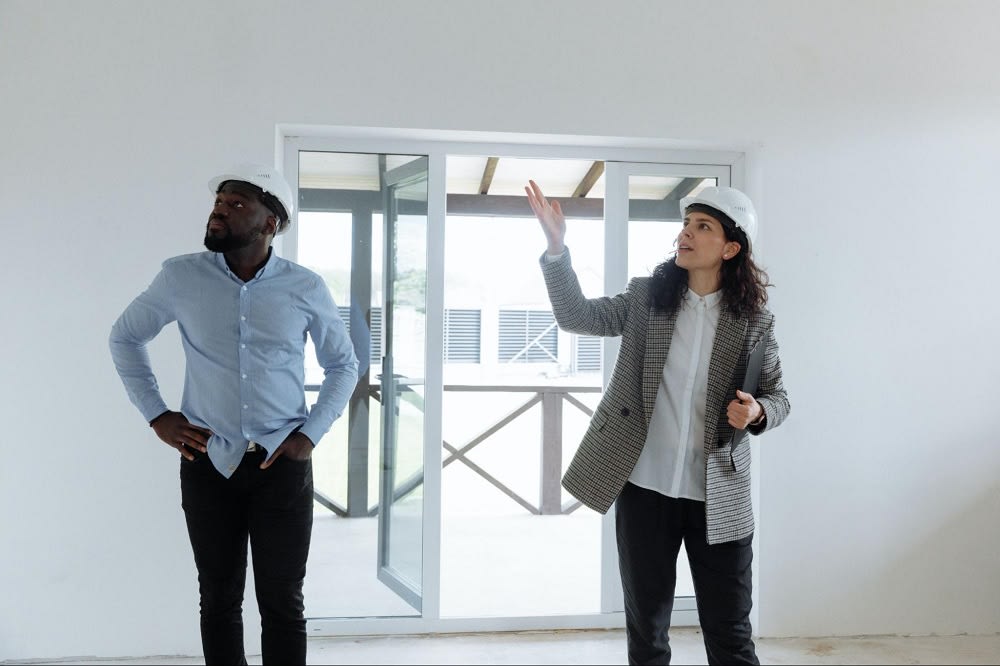 When purchasing a house, most likely, someone else did all the work and accounted for all structural necessities. Unless you happen to know this person or their company, you will never really know how thorough they were. You might have to commission multiple inspections before purchasing just to make sure everything's in place. Even then,
some major invisible problems
could pop up and cost you thousands of dollars.
When you build your own Jackson Hole real estate, you can supervise and oversee every aspect of the project. Not only will it ensure your home is new and has no cut corners, but you can also work with your builders to change minor details of your plan along the way. For example, you might have wanted oak hardwood, but after exploring some Jackson Hole neighborhoods for a little, you could become interested in a local touch and want
Cottonwood for your flooring
instead. This is something great about custom-building; there are multiple opportunities for flexibility along the way.
Cost concerns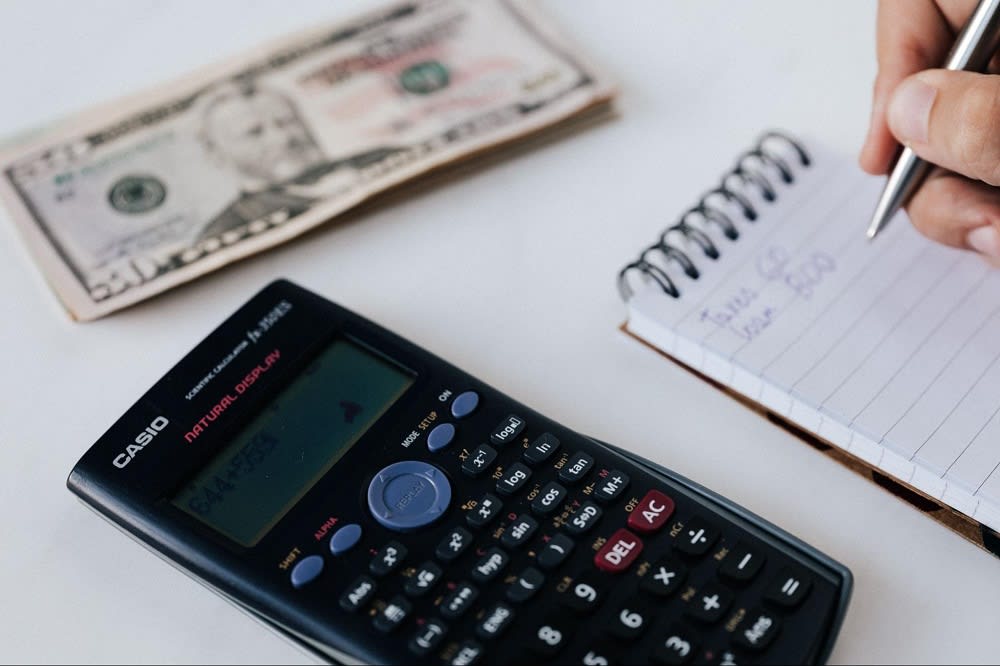 In addition to the many benefits a custom Jackson Hole home can offer you, you must be aware of the cost. While you may have your financing in place, you must consider the current housing market while planning out your home.
A home built for one million a few years ago could cost two or three million in 2022. This is because lumber, paint, concrete, and other essential building materials have spiked in prices. Lumber now costs
262% more than in 2019, trusses cost 146% more, and foundations cost 104% more
. Now, combined with hiring an architect for your build, a construction company, and likely paying for two pieces of real estate at once, you might have to readjust your budget.
Location, location, location
Before you move into your custom Jackson Hole real estate, you have to reflect on if Jackson Hole is right for you. The area is fantastic for many reasons: the state has no income tax, many public and private Blue Ribbon schools, and the neighborhood is next to the
Grand Teton National Park
, a gorgeous natural habitat featuring hiking and other nature experiences. The local restaurants are plentiful and family-friendly, and the community is lively and quaint, making Jackson Hole ideal for raising kids.
Those seeking the never-ending excitement of major metropolitan areas might be drawn to a more urban location, but anyone looking for a quiet community of families, unparalleled access to destination-worthy national parks, and more would find a happy life in any of the Jackson Hole neighborhoods. Couples, retirees, and families all relish the comfortable, stable life afforded by this magnificent location.
Forward-thinking
In today's real estate market, not enough houses are built with the future in mind, whereas building your own home can ensure your construction is forward-thinking. Society is rightfully becoming more tech and eco-friendly, and these can be central components of your home's design. You can plan out the perfect spot for your central Google Nest hub for a complete smart home and utilize breathable
sustainable drywall
,
hardwood
, and other materials to reduce the carbon footprint of the build.
To see if building a custom home in Jackson Hole is right for you or to learn more about Jackson Hole real estate, please don't hesitate to reach out to
trusted local agent Carol Linton
for expert guidance.