Jackson Hole real estate brings together western style with luxury living in homes that are surrounded by some of the most beautiful landscapes in the country. And with outdoor recreation being on the top of the list of
best things to do in Jackson
, investing in a nearby property can bring years of enjoyment to anyone who wants to spend more time outside.
To do justice to the mountains, fields, and canyons, you want to create a home that will perfectly complement its environment, but if you've never built a custom luxury home before, you may not know what goes into the process. So before you start searching for houses for sale in Jackson, Wyoming, take a look at what to expect from the home-building process.
It starts with the perfect location

Jackson covers nearly three square miles and is home to three stunning ski areas. So when you're thinking about building a new property, the first question to ask is: where are you going to find the perfect houses for sale in Jackson, Wyoming? You've got the city of Jackson itself, with its eastern, central, and western neighborhoods, close to trails, galleries, rodeo venues, and downtown Jackson is great for individuals or families looking to build a single-family home or townhouse. When you move further out from downtown, you get neighborhoods like North of Jackson, South of Wilson, and Teton Village, where you'll have a little more space to spread out and create a luxurious home on a larger piece of land. But, you'll be a bit farther from downtown amenities. Think through what kind of home you imagine for yourself or your family. How much space do you want? What style of home are you interested in building? From there, you can move on to the next step in the home building process.
Securing the right property or lot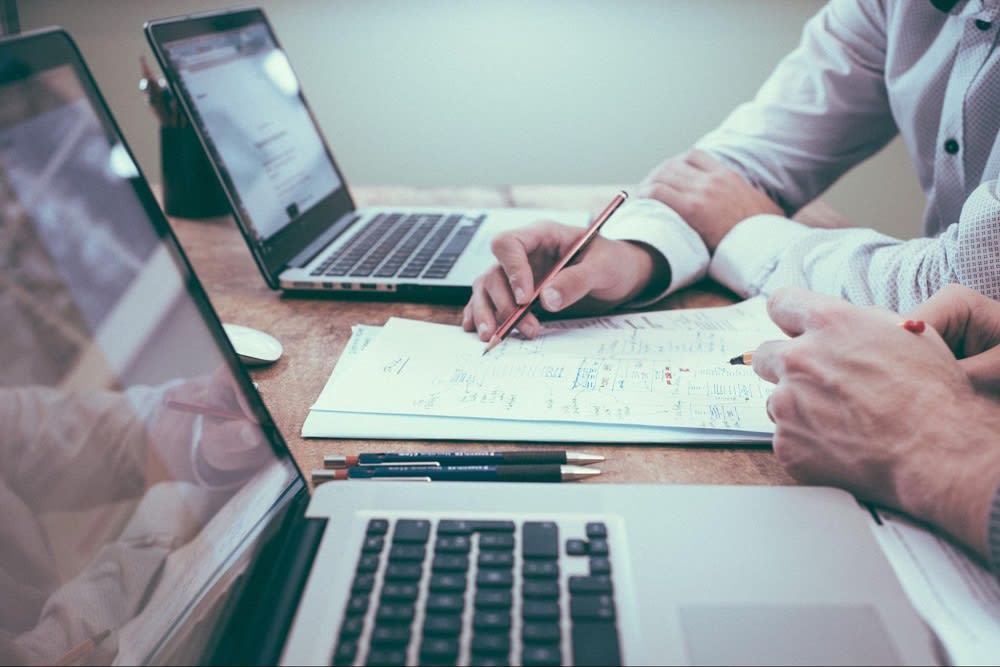 Once you've picked the perfect location, make sure you're getting a good property. If you want to build a home from scratch, consider investing in a lot of land. Working with a qualified and experienced local realtor can help you find lots with enough space for your project. Or, you may want to purchase a home and then remodel or renovate it. In that case, you may want to find a property on the older side—as opposed to one that was recently fixed up—or a smaller property that you can expand. Similarly, the right realtor can help you find a property that will work perfectly for your new construction. Don't forget to take resale potential into account. Even if you plan on staying in your new home for a while, it's still an investment that you should try to earn returns from one day.
Hiring the right team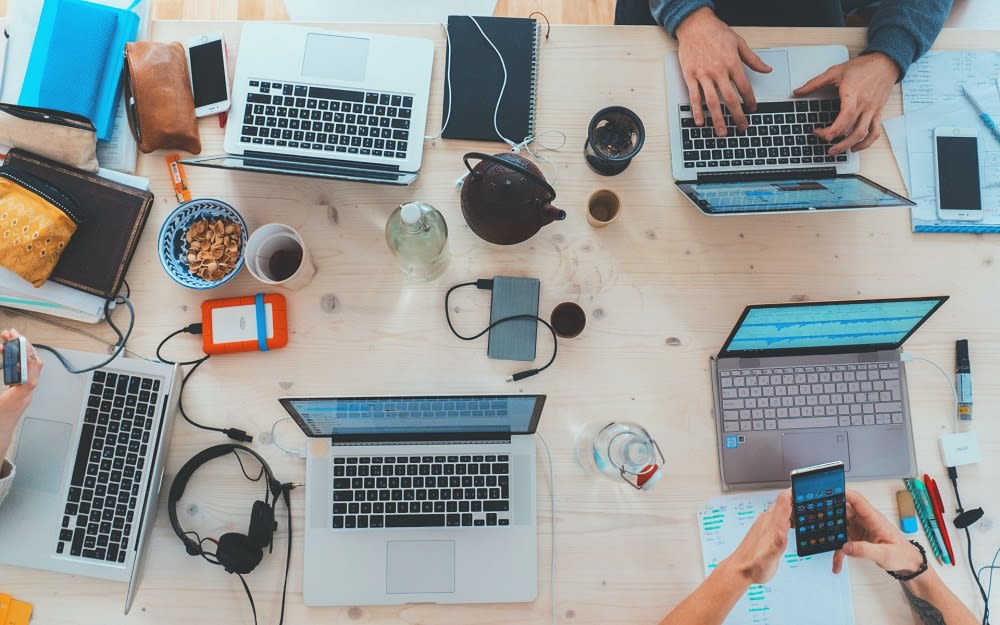 With the location selected and the property procured, you can start forming your construction team. You'll need a designer or architect, a contractor, and a construction team, as well as painters, interior designers, and other experts. Some of the most beautiful houses for sale in Jackson, Wyoming
reflect their natural surroundings
, so choose an architect who is familiar with the area and knows how to help your home function the way you want it to.
If you want to make sure you're getting lots of natural light throughout the day, work that into the design. If you want space for outdoor entertaining, add that in too. If you're not sure how to choose an architect or designer, take a look at some of the local firms in Jackson and glance through their online portfolios. That will give you a sense of their style and experience. For contractors, ask around and see who has a strong reputation and experience building luxury homes. Your architect will likely have some connections, and your realtor might as well. From there, you can start work on building your home, but not before you plan out what features you want it to have.
Features to plan for and the building process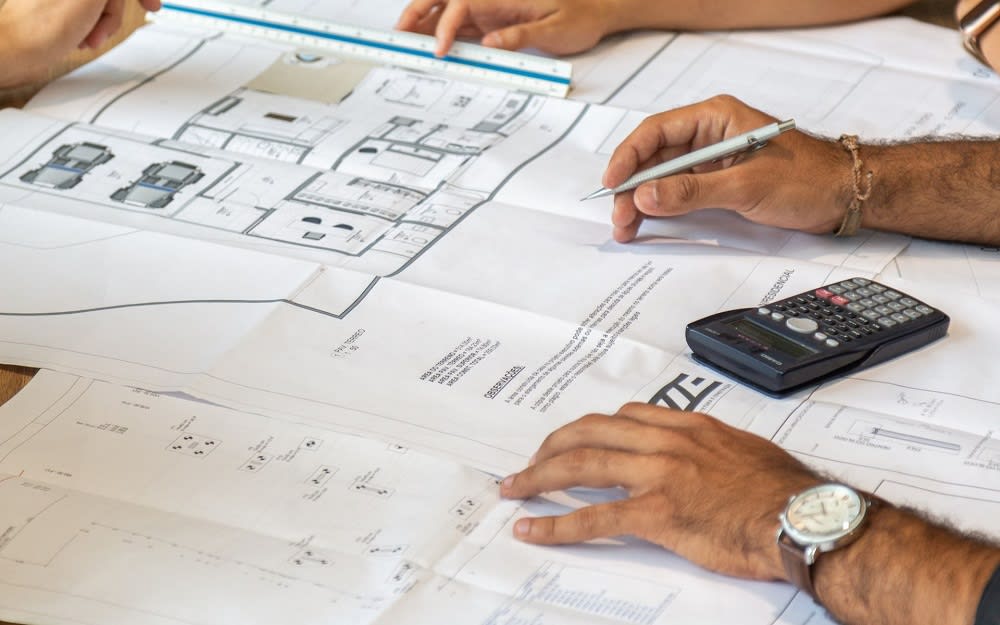 The most luxurious pieces of Jackson Hole real estate aren't limited to standard rooms and designs. They incorporate unique and innovative construction alongside rooms you wouldn't find in other homes. When you build a home from scratch, you get to make it exactly how you want it. Is cooking one of your passions? Why not design space for a chef's kitchen with its own walk-in pantry? If you want a morning room or a sunroom, a wine cellar, or a home theater, make sure they're in your plans.
As for the building process, expect it to take anywhere from 10 months to a couple of years from the time you begin designing to the time you get your keys. If you know exactly what you're looking for at the start, it will make the process go much faster.
Working with the right architect
and a committed construction team is crucial, too. But finding the right team can take a while, and you may have to secure certain building permits or research any county-wide limitations that are in place. Then, once your home is built, insulated, and painted, you'll have to work with your designer to make sure the interior matches the beauty of the exterior. But after it's all said and done, the last and final step will be the most satisfying one—moving in! You've put in the work to build the home of your dreams, and now you'll get to enjoy it.
It's a great time to invest in Jackson Hole real estate. If you're looking to build a new home in Jackson this year, remember that your first step is finding the best location for it. To do so, work with a real estate agent who knows every corner of the city. Realtor Carol Linton has been a member of the Wyoming community for more than 40 years. With expert knowledge and well-established connections in the area, Carol is an invaluable resource when you're looking to invest in Jackson. So when you're ready to get the process started,
reach out to Carol Linton
.