Today,
the majority of homebuyers
make searching online real estate listing platforms their first step in finding available properties. With websites and real estate apps at a buyer's fingertips, it has never been more important to ensure your home listing includes high-quality media. Dim, lackluster photography or grainy video can turn a potential buyer off from learning more about your property, leading to your home staying on the market for longer than it needs to. So, if you're getting ready to add your house to the list of Wilson, WY homes for sale, these are the top reasons why I always invest in professional photography for my clients.
Photographers have the right equipment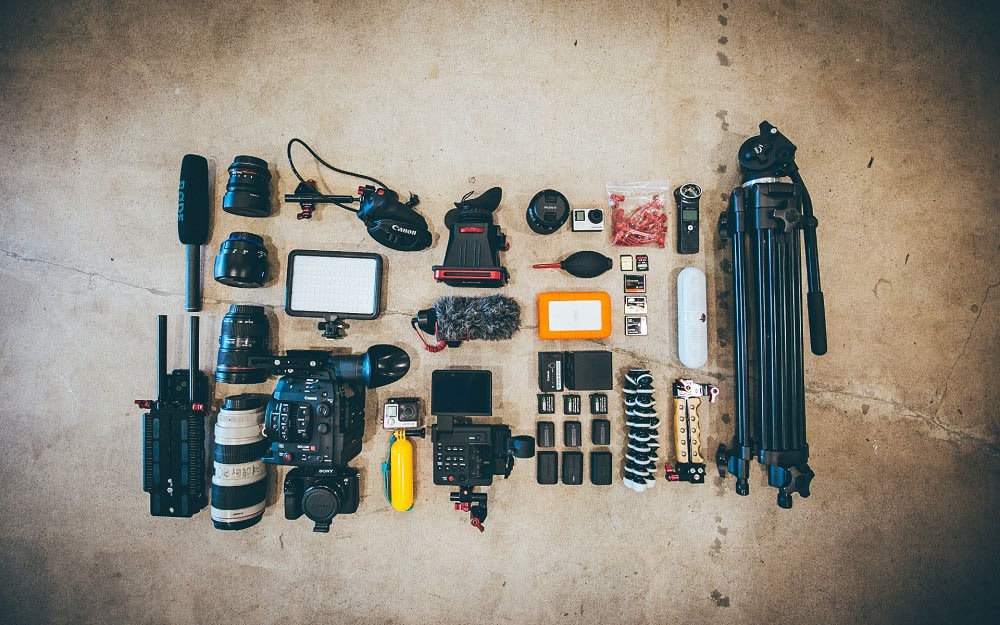 Professional photography is important when you're selling Wilson, WY, real estate, and it comes down to equipment, and photographers have
top-of-the-line gear
that will make your home shine. It may seem like all that goes into good photos is a good camera, but professional photographers use so much more. They'll have a selection of lenses that capture multiple angles with ease and clarity. By using lens filters, they can block certain types of light, increase image contrast, and create clear photos even outside in bright light or inside where it's dimmer.
Tripods help keep the camera still and reduce blur in the photos, while color correction cards can ensure your photos reflect what each room really looks like. Aside from that, photographers bring their own additional lighting, light reflectors, flashes, and even props. Altogether, a full kit of professional photography equipment can cost thousands of dollars, so it's a worthwhile investment to hire a photographer who can bring their tools and expertise to your listing.
High-quality photos and videos are worth every penny

With the right equipment, professional photographers can produce photos and videos that are of the highest quality. They'll know exactly what resolution your media needs to be to stand out not only in your listing but on various device sizes as well. A photo that looks crisp on your phone may look blurry when it's viewed on a larger screen. Professional photographers know how to adjust sizing, aspect ratios, and resolution to create photos that pop no matter where they're viewed.

And with clear media, Wilson, WY, homes for sale will draw in buyers who want to see more. Photographers will understand whether to make photos warmer or cooler, which can influence the way a buyer feels when they're looking at them. Buyers will be able to see every corner of a space and not miss a single detail.
Photographers have a creative eye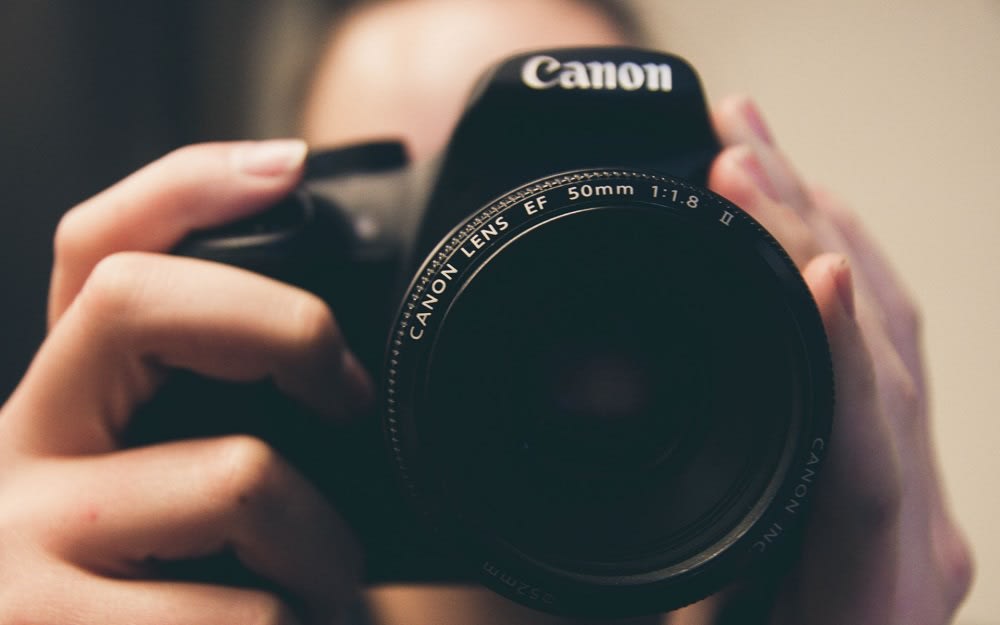 Professional photographers shooting Wilson, WY, real estate also bring creative prowess to the table. It's not enough to set up a camera in the doorway and click a few basic photos. Professionals take in the entire space, noticing where the light hits at different times of the day and taking into account which features need to be highlighted in each room.
They'll look at what colors are at play in your living room and understand how to balance the light in their photos to make sure nothing is washed out or over-saturated. They can work with your
home stager
to make sure each piece of furniture or decor is perfectly placed for optimal images. For the best results, make sure to clear your home of personal items that will keep it from looking fresh and neutral. That way, your photographer can produce photos that transform your home into a showroom.
Professional editing creates a polished final product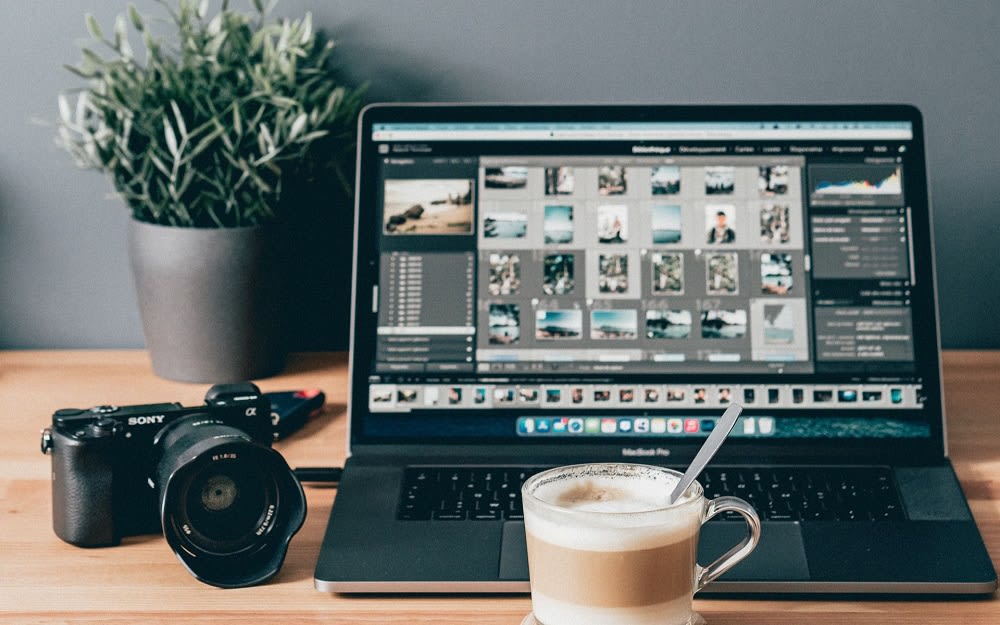 The final reason why I always invest in professional photography for my clients is to ensure they're getting the best possible final product. Professional photographers can translate raw image files into photos that bring out the top features of your home. By using state-of-the-art processing and editing software, photographers can further adjust elements like white balance, color saturation, and exposure. If the sun is too bright while they're shooting your home's exterior, photographers can not only adjust for that with their equipment on the day but can make changes to the photo in post-production that reduces glare and brings the focus straight to your home. Editing will also help reduce the overall size of each photo to make sure they show up clearly online.
The majority of buyers searching for homes online claim clear photography as one of the most important features of a listing, and professionally photographed homes have been known to sell faster and for higher prices. So Wilson, WY, homes for sale can benefit from photography that is professionally edited because crisp images will translate to higher interest from buyers, more showings, and quicker offers. If you don't want your home to sit on the market longer than it should, it's critical to procure the best media you can.Wilson, WY, real estate is stunning, with luxurious four-bedroom homes selling for a median price of $5.2 million. Currently, the real estate market in Teton County is steady, with just under 90 homes currently listed and the average time spent on the market hovering around 160 days. In Wilson, available homes range from 10-15 and are selling in about the same number of days. Average prices have decreased since this time last year, so buyers are regaining a bit of power, unlike in other markets across the country.
For that reason, professional media is all the more important. You want to ensure you're getting the price you want without having your home sit on the market too long. So whether you're selling a two-story modern or a 4,000-square-foot ranch, consider partnering with a real estate agent who understands the value of professional photography. In addition to photography, Carol Linton provides her clients with unparalleled insight into the Wyoming market and dedication to seeing them satisfied with their sale. Once you're ready to sell your home in Wilson,
get in touch with Carol Linton
.
*Header photo courtesy of Fit Small Business