It's no secret that most areas are currently experiencing a seller's market, which means that there is a higher demand for homes than homes currently on the market. This typically suggests that homes will go fairly quickly once listed. However, there are always things that can be done to speed the process up even more. Here are a few suggestions for anyone looking to sell in the near future.
Top-notch home staging

The way a home is staged can make a huge difference when it comes to the time between listing and sale. It's important to stage your home in a way that makes it easy for potential buyers to see themselves living their life in your home. Luckily, there are plenty of staging tips that are proven to help.
One thing you can do during the staging process is depersonalizing your home. This involves getting rid of photos and other items that are specific to you and your family. Another key thing to keep in mind when staging your home is how to best show off the amount of space available. Maximizing each room and using good lighting can go a long way. If people don't see all your home has, they aren't nearly as likely to place an offer. Be sure to show off all of the best features of your home.
The way you set up your furniture and how you decorate should reflect and showcase the home's best qualities. In terms of lighting, you want to make sure that each room is properly lit. Typically, the best option for lighting is natural lighting, so open up those curtains! You can also use multiple forms of artificial lighting when natural light is unavailable.
When you have
good staging
, potential buyers can easily visualize what their life would be like if they were to move into your home. For this reason, home staging can lead to faster sales.
Excellent photos

The quality of photographs of the home listed is another key reason that some homes sell faster than others. Most of the time, the pictures you take of your home are the first way potential buyers get to see your home. First impressions are always important, and with real estate, first impressions can make or break a sale. If potential buyers like what they see in the pictures, they're more likely to schedule a showing, which oftentimes leads to an offer.
Luckily, there are plenty of ways to ensure that you're taking high-quality photos that show off your home's best qualities. One of the best ways is to make sure that you have great lighting. Natural lighting is a great way to show off a room, but other sources of light can be useful if natural lighting isn't available.
Pictures of the outside of your home are very important and will often be the first picture that people see. You want to make sure to have a clear and well-angled picture of the front of your home. Again, this has to do with first impressions. A home that looks exceptional on the outside is more likely to attract people to look through the photos of the inside.
There are no repairs needed

Some homes go off of the market faster due to a lack of repairs needed. Essentially, they are is move-in ready, which is very attractive to home buyers. Any repairs, even small ones, that a home needs can quickly add up, and many home buyers are hyper-aware of this. They want to be able to move into their new home quickly and with as little stress as possible.
Because of this, buyers may pass on a home that needs small or large adjustments for a property that doesn't need any fixes.
These small things that need repairing or a quick fix-up can be easy for someone who's lived in the home for many years to overlook. Some things to look out for are
faucets with leaks, outdated or damaged appliances, damaged drywall, and any paint issues
. Many of these fixes can be done by a homeowner before they put the property on the market, and doing so could ensure a faster sale. If you're thinking of selling your home, take a look around to see if some easy fixes can be made before people start touring.
They have a fantastic real estate agent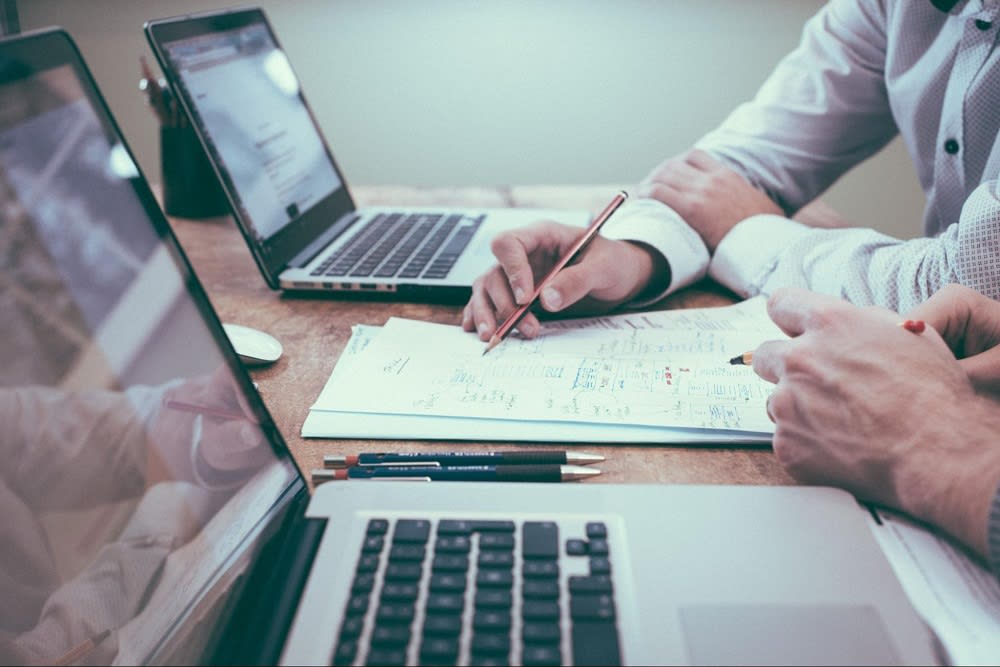 Having an experienced and talented real estate agent that specializes in the area that you're selling can greatly impact the speed of a sale. There are many known perks to hiring a good real estate agent, and the speed of sale is definitely at the top of the list. Since real estate agents have been through the selling and buying process many times and are experienced in the market you're selling in, they know all of the steps to take and what home buyers look for when buying a home.
Agents can help you avoid common mistakes and achieve high levels of promotion and advertising of your home for sale. Real estate agents also have established networks they can share your listing through, which means that your home will get a lot more exposure. More exposure leads to more people viewing your home, and one of those people could be the perfect buyer! With a real estate agent, you will have help every step of the way, which ultimately makes the process faster — and smoother.
They priced their home effectively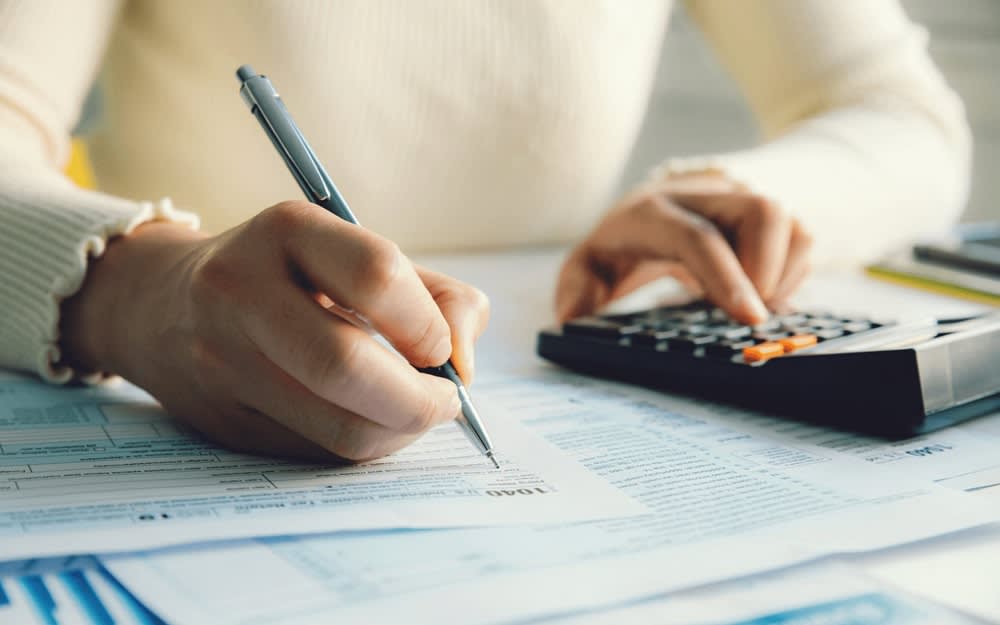 The price point is crucial when selling a home. You want to find a balance between not underselling your home and not overpricing it. A real estate agent can help with this, as they will be aware of what similar homes in your area are going for when you decide to sell.
The reason the pricing of a home impacts the speed of a home's sale is that people usually have a budget, and they know what homes of a certain size, style, and condition cost. If the house is underpriced, you run the risk of not getting what your home is worth. Some people may pass on a home that is too undervalued as they will assume there is something wrong with the property.
If you overprice, people are likely to choose a different property that either fits better with their budget or is of better value. In this case, your home is likely to stay on the market for much longer than a home that has been accurately priced. It is key to find that perfect balance when you're putting your home up for sale.
The location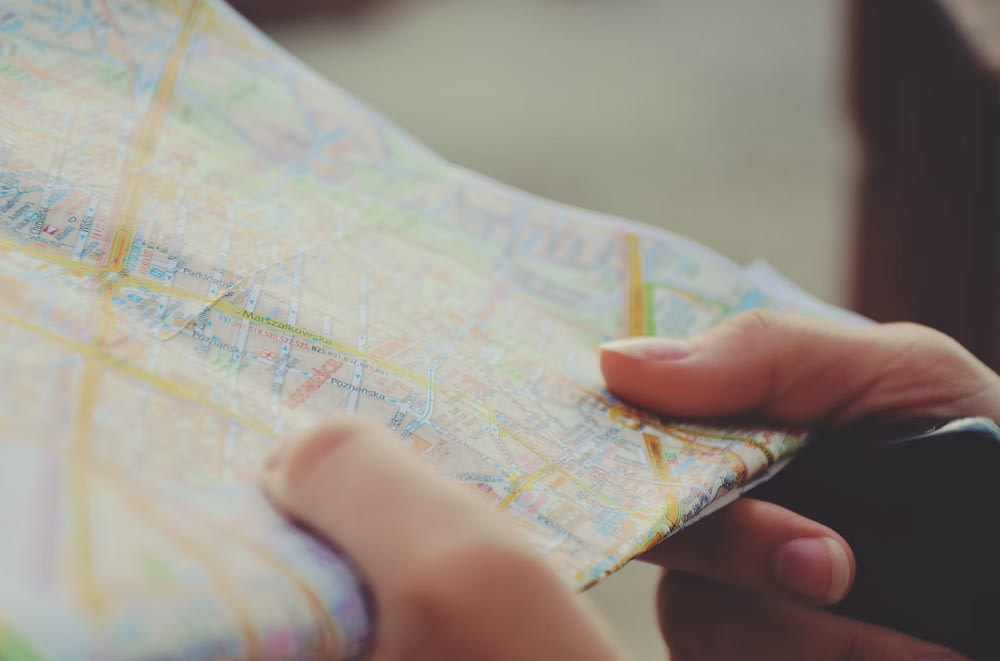 Sometimes, the reason one home sells faster than another can come down to where the home is located. Some areas and neighborhoods are seen as more desirable, which means an available home is likely to sell very quickly. Every market is slightly different, so try not to compare your property to homes located outside your area.
While the location of the home you're trying to sell is something that you won't be able to change, you can use many of the other strategies in this list to help make your home sell faster — especially if you use a real estate agent who will know how to properly market your home for sale.
Ready to sell?
An effective way to sell your home is through an experienced and talented real estate agent. If you're looking for a Jackson Hole real estate agent that can assist you with all of your selling needs, Carol Linton can help. Contact
Linton Properties
today!